Echo Gate Tech provides custom software development and other technology related consulting solutions.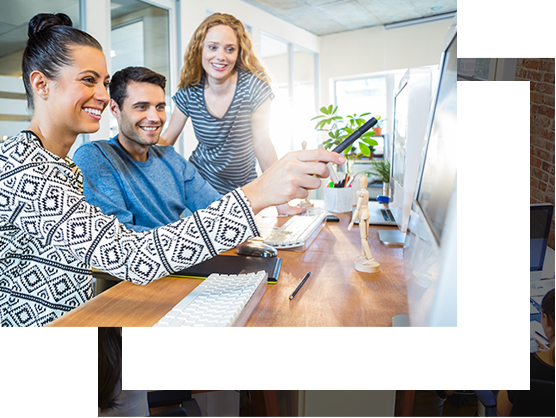 Direct and Honest Communication
We're here to meet your needs. No jargon included. We can discuss in as much, or as little technical detail as you want. If we don't think we're the right fit for your project or organization we'll tell you up front.
Deep Technical Expertise
Our team has deep technical expertise in application development, distributed systems, builds, and operations.
Drive your results.
Build something new, or take a load off of your existing teams
Call now
for free consultation
: 412-206-9301
Mail now
free consultation
: info@echogatetech.com
Echo Gate Tech
Turning your project into reality